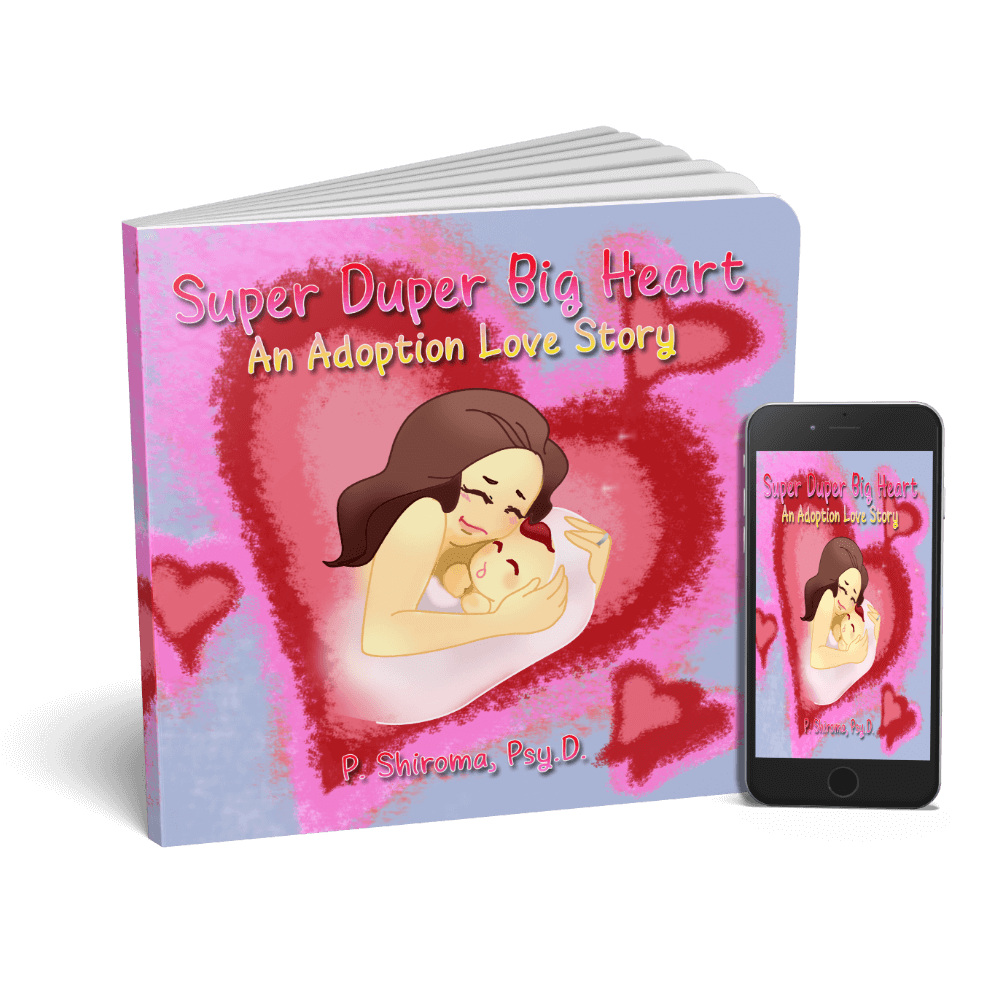 Super Duper Big Heart is a beautiful adoption story written from a child's point of view. This heartfelt adoption book is the story of a little girl named Dymond who asks, "Mama, before I was adopted whose belly was Super Duper Big?" Mama then tenderly explains her enchanting adoption love story.
Find out more about the book ➞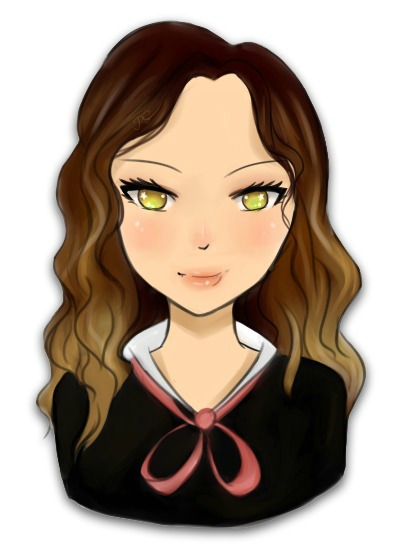 Dr. Shiroma earned her Doctorate in Clinical Psychology. She is an adoption advocate and author whose compassion, extensive knowledge and dedication have established her the reputation as a community-driven leader. She also loves spending quality time with her beautiful children.